She starts every morning with a 3 a.m. prayer
The key to a very Dolly day is a very unappealing wake-up time.
Parton told RuPaul that she's "almost always up" by 3 a.m. And she wastes no time as soon as her eyes are open.
Parton, who considers herself to be a "very spiritual person," says that she prays to God first thing every single morning.
"Every single day, before I do anything, I wake up and I thank God for the night and ask Him to bless the day and to bring all the right things…all the wrong people out of my life, and bring all the right stuff in," Parton said. "And just to guide me, lead me. And I always pray that he'll let me uplift mankind and glorify Him."
In addition to prayer, Parton says she has daily scriptures and meditations that she reads as well. She credits the practice to grounding her during her packed days.
"If things get chaotic and crazy around me, I can just go into that little spot of my own," Parton said.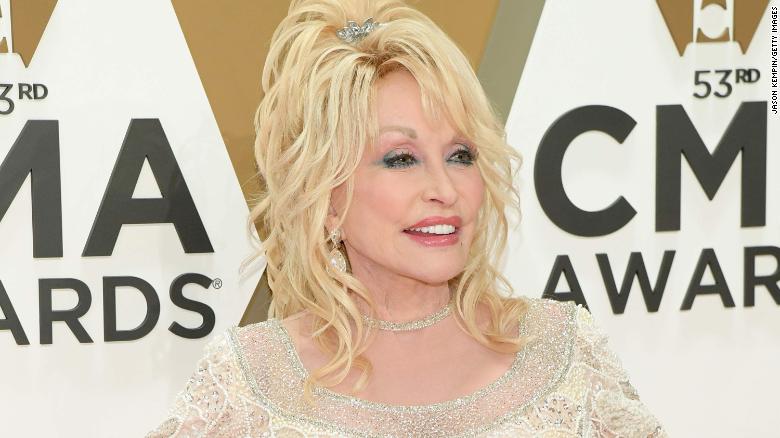 She spends the first four hours of her day writing
Sources:
https://www.prevention.com/life/a34951225/dolly-parton-morning-routine/
https://edition.cnn.com/2020/12/14/entertainment/dolly-parton-daily-marie-claire-schedule-trnd/index.html