Billy Bob Thornton (born on August 4, 1955) is an American actor, filmmaker, and singer-songwriter who has received critical acclaim for his roles in films such as Sling Blade and A Simple Plan.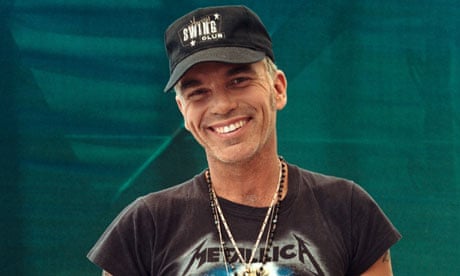 Diet:
Thornton has stated in interviews that he is not particularly interested in food and that he has a "monkish" diet. He has also mentioned that he only indulges in one type of food: bananas. In an interview with AZCentral, Thornton said, "Bananas are my only indulgence. I eat them every day. I'm not really a foodie. I just eat to live." He has since said that he follows a vegan diet and is "extremely healthy", eating no junk food as he is allergic to wheat and dairy.
Workout:
According to a nytimes article, Bowling is his only form of exercise, really. Wherever he and the Boxmasters go on tour, on which they were about to embark for their new album, "In Stereo," they make time for it. "There's not much you can count on in every town," Mr. Thornton said. "But you can count on there being a bowling alley.
Sources:
https://www.azcentral.com/story/entertainment/people/2014/06/15/billy-bob-thornton-bananas-are-my-only-indulgence/10547559/
https://www.nytimes.com/2018/08/17/style/billy-bob-thornton.html