Cillian Murphy (born 25 May 1976) is an Irish actor.
Cillian Murphy was a vegetarian for 15 years.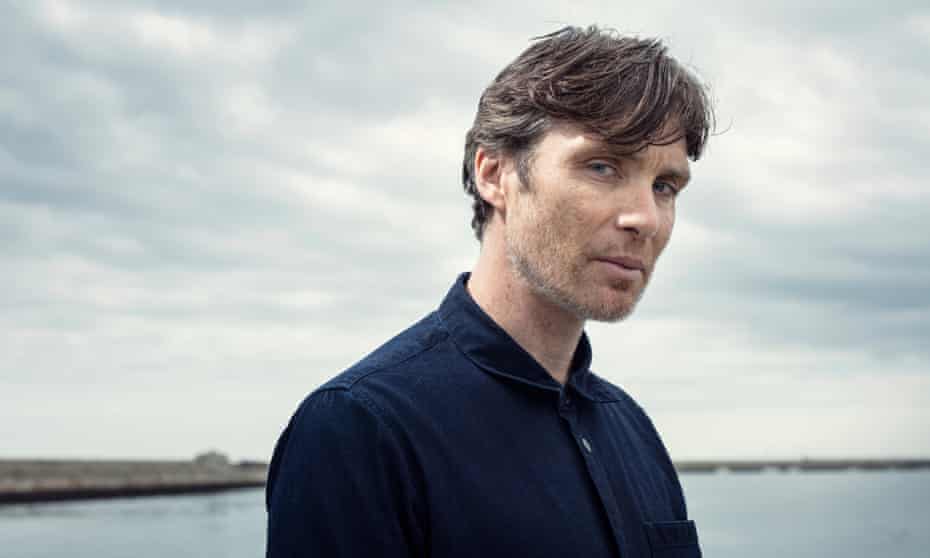 He then gave it up because he wanted to bulk up to become Thomas Shelby.
Here's a full scoop from Brampton Guardian:
Cillian Murphy gave up being vegetarian because he didn't want to be a "skinny Irish fella".

The 'Peaky Blinders' star decided against eating meat around 15 years ago because he was "worried about getting mad cow disease" but has now decided to go back to eating meat so he can bulk up.

He said: "I was vegetarian for about 15 years. But it was never a moral decision. It was more that I was worried about getting mad cow disease.

"For the first series of 'Peaky Blinders', they were anxious that I shouldn't look like a skinny Irish fella, and my trainer recommended meat."

Asked what was his first meat meal, he added: "Actually, it was a venison steak … A few cocktails had been had before dinner. When the waiter asked if I'd like the fish or the venison, I hesitated and he said, 'Have the venison.' He was right. It was extraordinary. They reared their own deer on the property."
That being said, Murphy also loves to eat and grab a beer at the pub.
So his diet on a more regular basis, especially now that he is not longer a vegetarian, is generally pretty intuitive.
He tells GQ that it takes him about six to eight weeks to really transform back into Thomas Shelby:
"It takes me a good six to eight weeks to limber up into him. Eating protein, going to the gym and just getting into the headspace again,"
Murphy is pretty slim as it is, only weighing 155 on a normal day, so adding in protein and extra calories allow him to tack on a little extra definition and mass when he needs to become Thomas Shelby.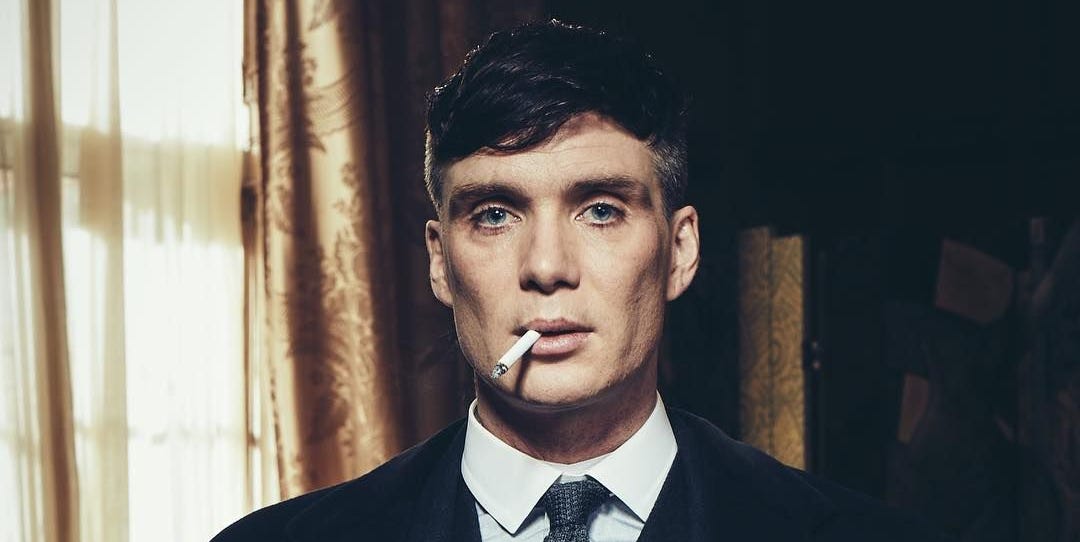 Smoking
Talking about Thomas Shelby's smoking habit, while Peaky Blinders' Tommy remains a chain smoker, Cillian Murphy made it a point that he smoked only herbal cigarettes because they are not addictive.
Talking about the same he told Independent, "People did smoke all day (back then) and it just became a Tommy thing," said Cillian Murphy while talking about the same.
Sources:
https://superherojacked.com/2020/03/06/cillian-murphy-workout/
https://apnews.com/article/lifestyle-health-cillian-murphy-c32a2151153647d1b144211b954f9e6f
https://www.koimoi.com/television/peaky-blinders-do-you-know-how-many-times-cillian-murphys-thomas-shelby-had-wine-during-the-entire-show/