Aubrey Drake Graham (born October 24, 1986) is a Canadian rapper, singer, songwriter, actor, producer, and entrepreneur.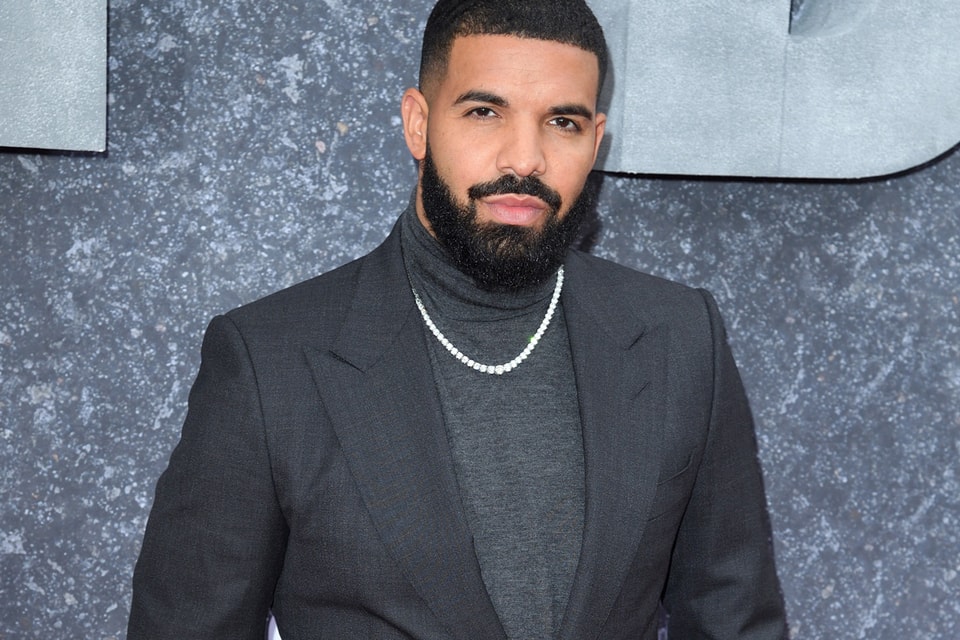 Drake stays committed to the gym
According to Jonny Roxx, Drake's personal trainer, the singer hits the gym for circuit training that consists of push ups, dips, and pullups in a 3:2:1 ratio. As Roxx recommended, you too can pull this off by starting with 3-2-1 reps for 10 rounds, resting 1 minute between rounds.
How do we know Drake stays committed to this routine? Easy, he's always posting about it on Instagram—if you believe this workout photo is real, that is.
Drake stays light on the carbs
According to Roxx, Drake stays away from pasta and other refined carbs when he's trying to look his best. "Italian food is probably one of our whole team's favorite [things]," Roxx told Glamour. "But cutting down on that really helped with his cutting phase."
Moreover, Drake is a noted lover of white wine spritzers, which can help both cut calories and alcohol from your diet, so go ahead and order that next time you're at the bar.
Drake picks one fitness goal at a time and goes all out for it
As Roxx told Glamour, the "Hotline Bling" singer will stop at nothing to achieve a goal. In fact, the trainer once put him to the test and had him complete 100 burpees in a single workout.
Death By Burpees:
"He hates them, but it's a love-hate relationship," Roxx said, noting that it took him about 40 minutes to complete the insane fitness task—but that he still did it. Another fitness goal of Drakes? Pullups. "We worked on pull-ups for a long time to get him to do a muscle up," Roxx said. "He was aiming for it for a while."
Drake never skips cardio thanks to his choreographer
"From my perspective, it's just whatever moves that you do, you have to do these challenging moves that just switch it up," Drake's longtime choreographer, Tanisha Scott, told Elle.
Scott explained that her cardio dance routines may consist of jumping, spinning and using all different parts of your body. "You'll be like, 'Oh, I'm actually working out,' and you don't even realize it. It's kind of a mind trick."
Drake puts on a fire playlist to keep him motivated at the gym
"In the gym you'll hear some meringue music," Roxx told Elle. "All kinds of different vibes, energies."
Roxx noted that when they are trying to get into a high intensity workout they'll put on some of Drake's newer work off his More Life album. But for the most part, the music shuffle is up to Drake and his motivation needs.
"Whatever vibe he likes," Roxx said. "We listen to a bunch of different stuff."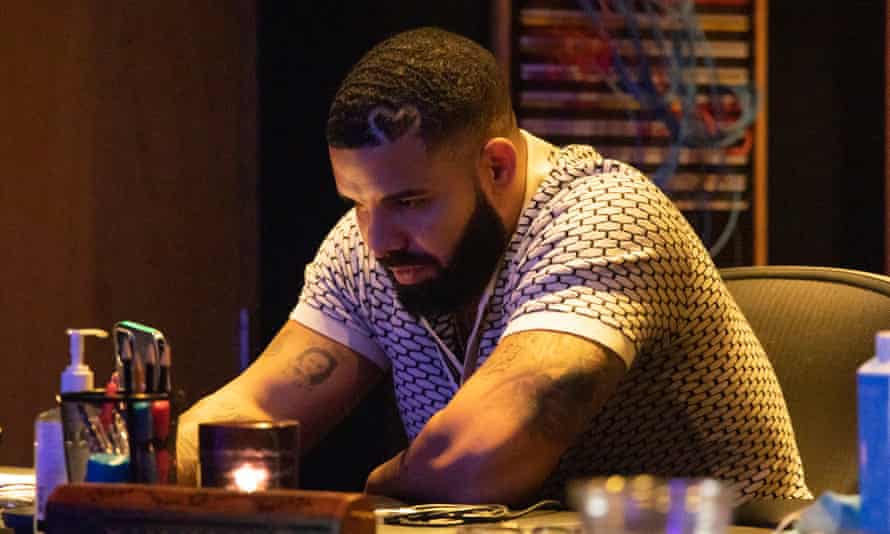 Although Drake's daily routine often changes, here is a a creative writers depiction of how one day might look:
5am- Wake Up: Morning Meditation, Setting Daily Intention, Checking Sports Scores & News, FaceTime with Mother of Child and Son
6am- Training Session with Fitness Coach
7:30am- Breakfast with Friends and Family
8:30am- Meeting with Global Tour Planning Staff
9am- Back-to-Back Meetings with Fashion Designers
9:30am- Meeting with Nike Jordan
10:30am- Meeting with main Choreographer Tanisha Scott @ OVO Sound Studios
11:30am- Solo Music Listening Session @ OVO Sound Studios
1pm- Studio Recording Session in the Booth @ OVO Sound Studios
2:30pm- Lunch w/ fellow OVO label artists @ OVO Sound Studios
3pm- Limousine to Toronto Pearson International Airport
3:30pm- Take Private Jet to LAX
7pm- Arrive at LAX, Limousine to Calabasas Mansion
8:30pm- Drake has Dinner with Fellow Rap Artists he will Recording with in the Studio Later that Night
11pm- Drake and Crew Heads Home to His YOLO Estate in Calabasas, LA to Record
1am- Drake Retires to Bed for the Night
Sources:
https://medium.com/@alanpleat/a-day-in-the-life-aubrey-drake-graham-f24254e0a871
https://www.menshealth.com/fitness/a19539724/how-drake-stays-fit/
https://www.glamour.com/story/drake-fitness-tips-anyone-can-steal