Gary Alan Sinise (born March 17, 1955) is an American actor.
Party Days
Sinise, revealed in his new memoir that he tried alcohol for the first time before he even reached high school. In eighth grade, the actor snuck into his parents' bar and drank whiskey, vodka, vermouth, gin and wine! He later was "grounded for a week."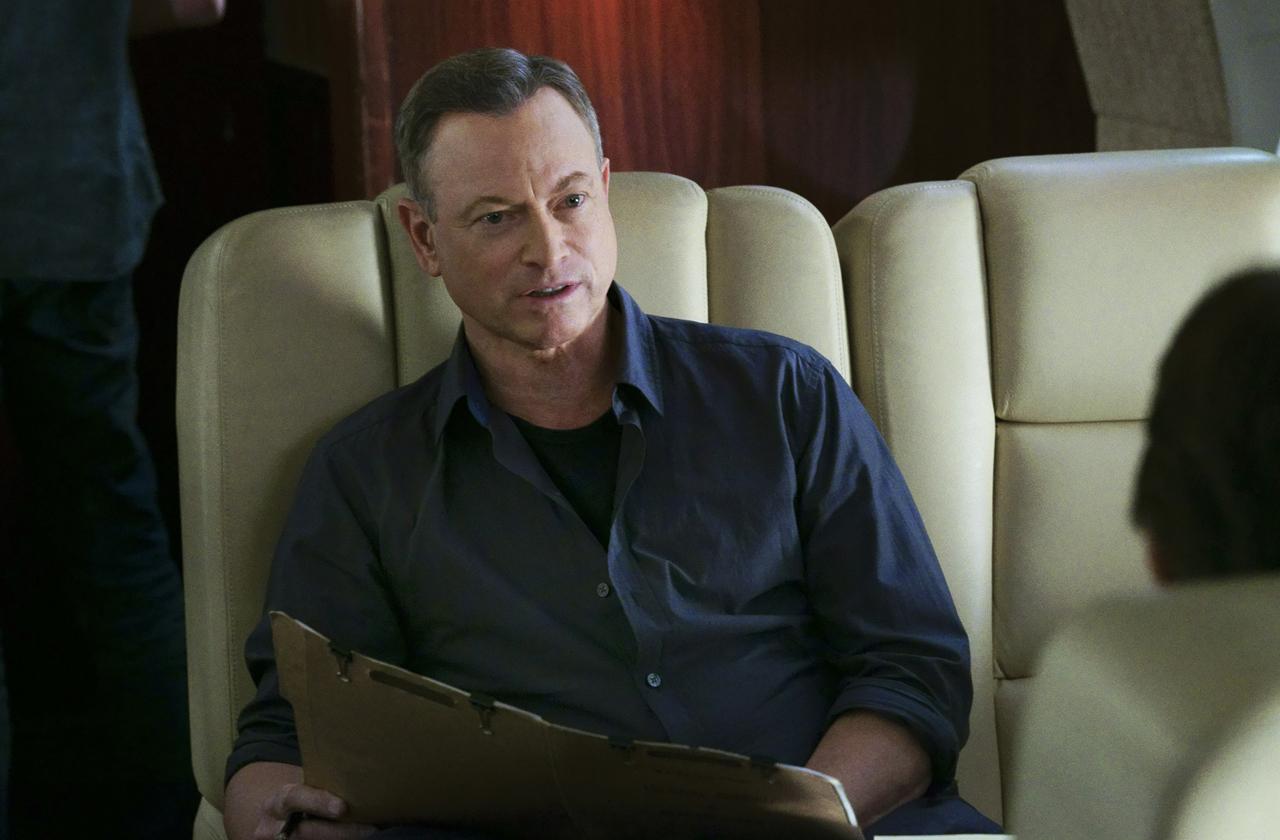 Sinise admitted he "went crazy" for a couple of his high school years. At age 14, the actor was pulled over for stealing his friend's father's car and giving police a fake license. He got off the hook but, of course, was grounded again, he wrote.
Sinise also admitted to selling marijuana to an undercover cop at a high school party. He fled town and ultimately confessed to investigators. "I never sold pot again," he admitted, noting he once away got away with the crime without an arrest.
Sinise has been married to actress Moira Harris for 37 years. The film icon, however, revealed the painful truth of his wife's alcoholism. In 1995, he admitted Harris' addiction became "scarier and scarier."
Sinise recalled Harris hiding alcohol from him and seeking help from a psychologist to understand how to deal with his struggling wife. "I'd get rid of all the booze in the house, but then I'd open a top cabinet and find a bottle tucked far away in the back," he wrote.
The loving husband made the painful decisions to check his wife into rehab – twice. After a three-month rehab stint in 1997, Sinise applauded his wife for not touching "a drop of alcohol" since.
The legendary actor admitted that his marriage is still strong decades later. He also has transformed his life from playing a lieutenant in a smash film to creating the Gary Sinise Foundation, in which he dedicates his time to honoring veterans.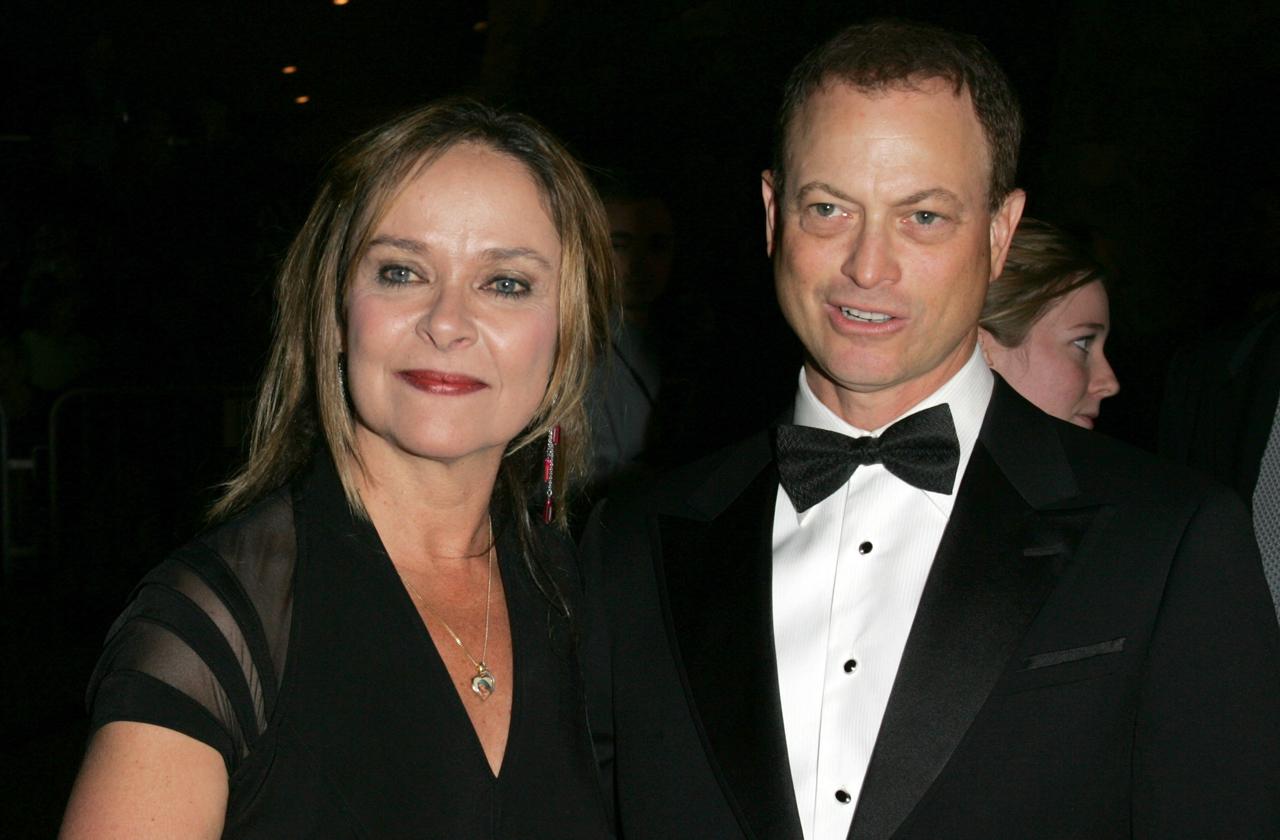 He co-created the Lt. Dan Band in 2003
Before he loved acting, Gary Sinise loved music. After his immensely successful role as Lieutenant Dan in Forrest Gump, Sinise co-created a band and named it after his iconic character with musician Kimo Williams to entertain troops and perform at USO shows. The band has played hundreds of shows over the years, visiting military bases all over the world to raise the spirits of those serving our country.
Sinise explained on The band's website, "We will continue to support organizations that are working hard for our veterans, our wounded service members, and their families," he explained. "The band will be playing concerts to raise spirits, funds, and awareness for our nation's severely wounded warriors, their families and all who serve."
Sinise has won multiple awards for his efforts to support veterans
Sinise created the Gary Sinise Foundation in 2011 to support veterans and their families. The actor is extremely active in the world of military and veteran charities and gives his time and money generously to support our nation's heroes. In response to his efforts, he has been recognized by multiple organizations and honored accordingly.
Some of his honors include the USO Patriot Award in 2011, the Spirit of Hope Award in 2012, The Noble Award in 2015, The Congressional Medal of Honor Society Patriot Award in 2020, and dozens more. So unbelievably well-deserved.
Sources:
https://radaronline.com/photos/forrest-gump-actor-gary-sinise-new-book-drug-past-exposed/
https://www.military.com/daily-news/2019/06/13/5-things-you-didnt-know-about-lt-dan-forrest-gump.html
https://www.thedad.com/gary-sinise-facts/