Helena Bonham Carter (born 26 May 1966) is an English actress.
I tried the celery-juice thing once for three days, but that went out the window. I always revert to my usual recipe: a cup of tea with cow's milk, and then I have two cups of Nespresso coffee with frothy milk. Eventually, I have porridge with almond butter and honey, and I love cold yogurt and fruit.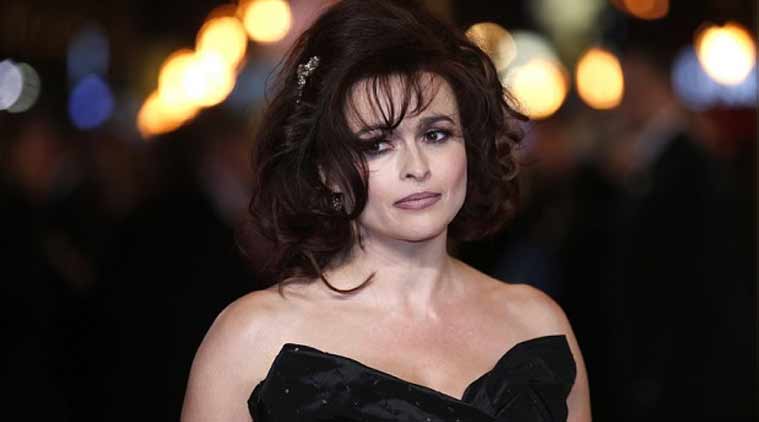 Makeup
I enjoy beauty looks that are transformative. Like when makeup artist Jenny Shircore worked with my face's proportions so that I really did look like Elizabeth Taylor in Burton and Taylor. And playing Bellatrix Lestrange in Harry Potter was cool because I had fun teeth. When my exterior is changed, all my internal furniture changes too, and it's great therapy. It feels like what we did as kids, playing dress-up.
Music
I listen to musicals when I'm getting ready. On Spotify, I'll play Wicked playlists or Disney anthems.
Sleep
People say I look really good, and it's because I sleep a lot, which is the biggest collagen booster ever. It's amazing that I achieve anything considering how much I sleep. I snooze during the day and eight or nine hours at night to help collagen production. I'm a walking cliché; there's no way I'd rather look at my age.
Fitness
The actress remains fit and healthy by staying active. Though she doesn't follow any specific fitness regime, she tries to move her body through outdoor activities. In an interview, she admitted that following a particular workout routine is something that works for her. "There is no [exercise] regimen that lasts longer than a day," she said. On the other hand, she reveals that she enjoys swimming on a regular basis. She also loves to walk seeing this as a kind of workout that doesn't give her any pain.
Sources:
https://www.theguardian.com/film/2010/feb/06/helena-bonham-carter-interview
https://www.dailymail.co.uk/health/article-3143711/Helena-Bonham-Carter-s-waist-Secrets-list-body.html
https://www.celebritysizes.com/helena-bonham-carter-workout-routine/
https://www.instyle.com/celebrity/helena-bonham-carter-beauty-secrets