Jürgen Norbert Klopp (born 16 June 1967) is a German professional football manager and former player.
Speaking to the BBC's Colin Murray podcast, Jurgen Klopp has shed light on his life off the pitch. The German has admitted he embraced England culture and customs, including trips to the pub. However, that does not happen too often as Klopp does not want to get too exposed to the public eye.
"If I didn't do this job [managing a football club], I would do another intense job," Klopp said. "The only difference is it's in public. That's the only part I don't like. It pays my bills but being constantly under observation is not too nice.
"I have a completely normal life. I go home, walk the dog, from time to time I go to the pub, but not very often because people would say 'Ah, he's drinking. Ah, he's smoking!' The public part is not something I enjoy. I accept it but I don't enjoy it."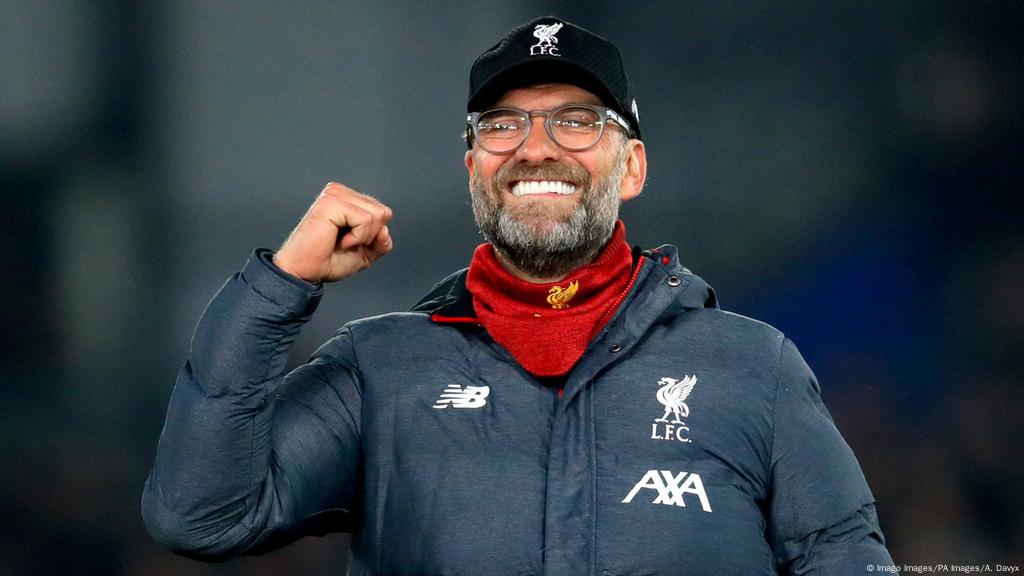 Management Style
And Van Den Berg has opened up on what it is that makes Klopp's man-management power so strong.
He told the Mirror: "The warmth you feel as a young player at Liverpool is so special.
"I will tell you the best example of this. At other clubs you arrive in the morning and people will say 'good morning' or shake hands.
"But here at Liverpool, you get a hug from the manager!
"Jurgen Klopp gives you a hug – and it's those special little things that made all the young players feel appreciated and valued.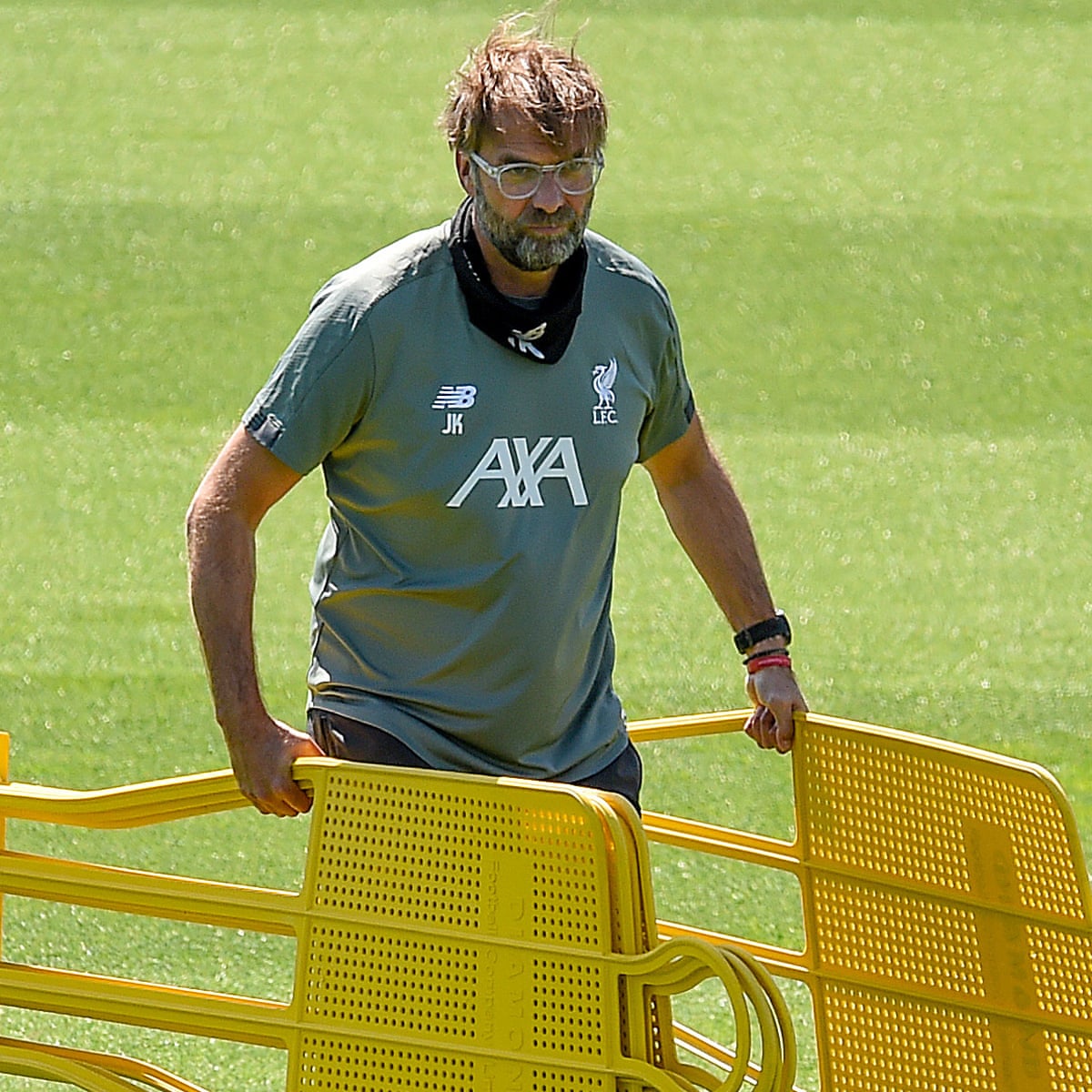 Sources:
https://www.theguardian.com/football/2020/nov/11/jurgen-klopp-pre-match-routines-red-cards-liverpool-documentary
https://www.express.co.uk/sport/football/1239844/Jurgen-Klopp-Liverpool-training-Melwood
https://tribuna.com/en/news/liverpoolfc-2019-12-20-klopp-lifts-the-lid-on-his-everyday-life-and-things-that-make-it-tougher-than-it-should-b/