On a typical day, Jenner is up at 5am, after getting 6 to 7 hours of sleep. "I used to go on 4 to 5 but the older I get the more sleep I need," she said in 
a Good American interview
. After having her coffee and doing a quick email scan, she gets in a workout — either on the treadmill or some Pilates. Breakfast is usually a smoothie — "that's my go-to every single morning. So, it's water, ice, protein powder, berries, half a banana, protein powder, did I say protein powder? And almond butter."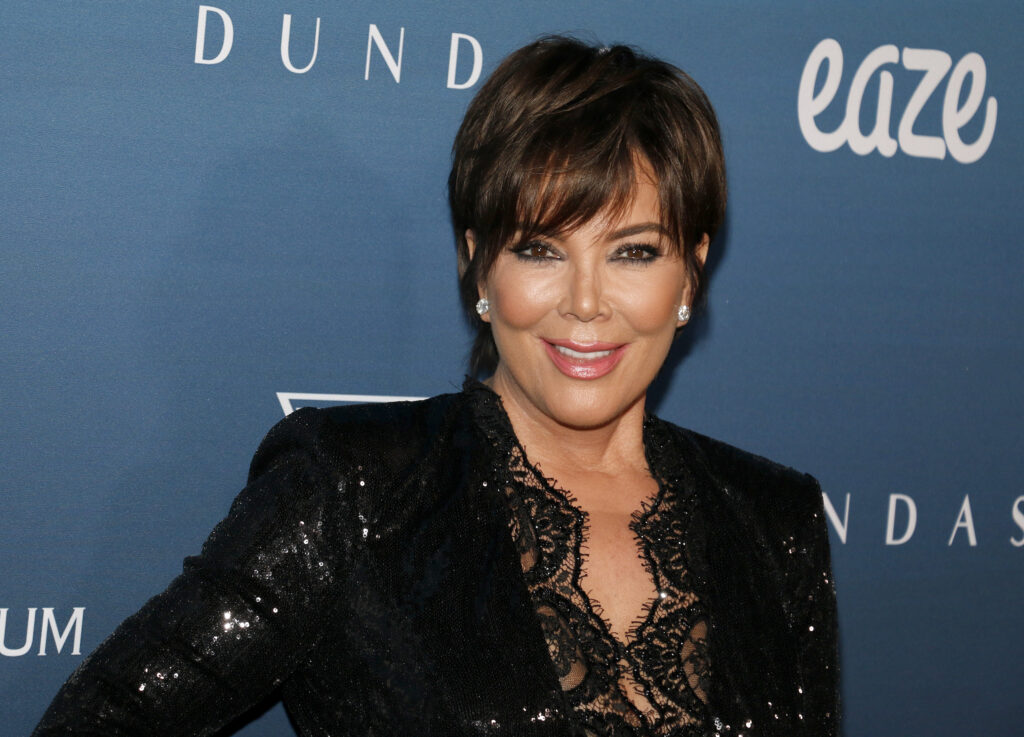 Then she's usually in the office by 9am. As the brains behind the Kardashian-Jenner media empire, Jenner lives and dies by her schedule. "I probably look at my family schedule and my personal schedule about once an hour," she said. A 2018 Huffington Post profile gave readers a glimpse of a typical day in Kris Jenner's life:
It was filled with phoners, meetings, recording "Keeping Up With the Kardashians" throughout the day, glam, picking up daughters at various hotels, multiple outfit changes with Tommy Hilfiger, attending the Business of Fashion dinner, then racing to the airport at midnight to hop on Kylie and Travis Scott's plane. HERE'S HOW TO BECOME KRIS JENNER'S ASSISTANT, ACCORDING TO KRIS JENNER | HUFFINGTON POST
At the end of the day, Jenner likes to wind down from her day by Facetiming her kids and having a "wine down" or, rather, a "vodka down," as 
corrected by Kourtney during an interview for her website Poosh
.
Get a lot of sleep and really take care of yourself. I think the more that I work out and stay strong and stretch and do all the things they've been telling me to do for decades, the stronger I feel so the better I work. BOSS TALK: OUR EXCLUSIVE INTERVIEW WITH KRIS JENNER | GOOD AMERICAN
Sources:
https://celebanswers.com/what-is-kris-jenners-daily-routine/
https://www.cnbc.com/2019/09/30/kris-jenners-morning-routine-and-what-she-would-tell-her-younger-self.html
https://www.cnbc.com/2020/02/24/kris-jenner-says-sleep-and-exercise-help-her-perform-at-work.html