I'm up there in age… so moisturizing is really important. Just a little while ago, Kylie has… a moisturizer, I put it on my skin for a day thing," Caitlyn explained, adding that the 23-year-old beauty mogul sends her these goodies. "I get all my makeup for free. All this stuff kind of shows up in the mail from my daughter."
Caitlyn revealed she likes to highlight and bake with an illuminating setting powder from her daughter's brand. Despite these steps, though, she said she still likes to keep her everyday routine simple and fuss-free.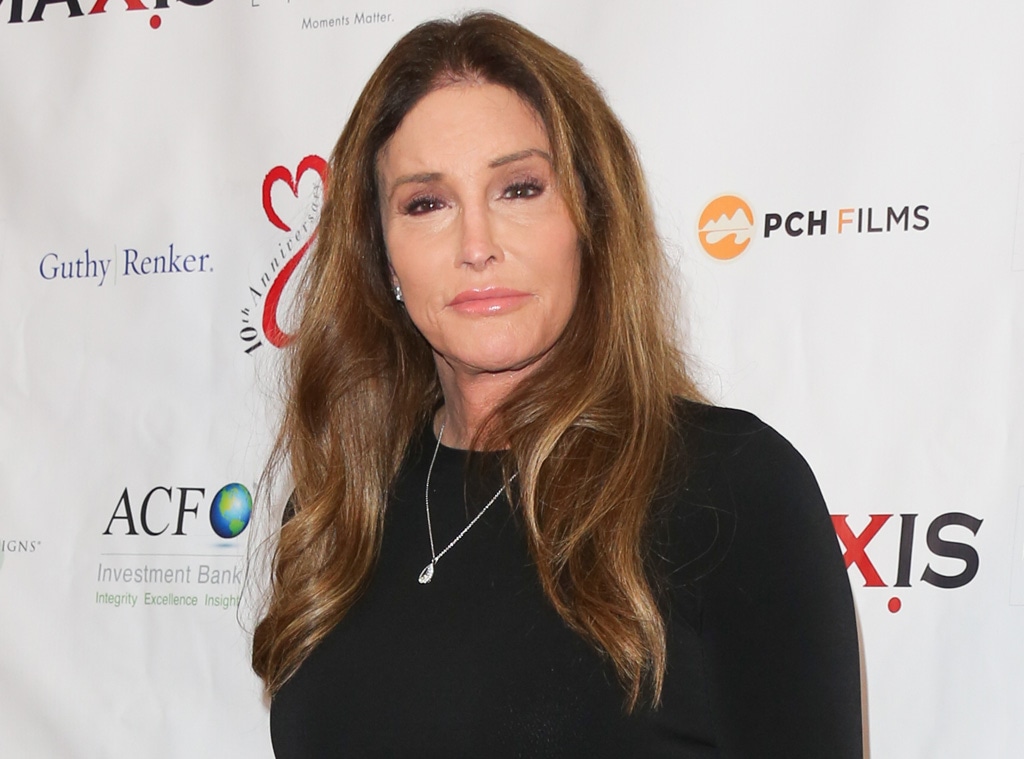 While Caitlyn walked her fans through her makeup process, she also took a moment to reflect on the challenges she's faced as a transgender woman. The reality TV personality shared how "tough" it was to experiment with makeup and learn how to use products.
"I would think to myself, 'Do you ever think there would be a day that you'd be able to go through what I've been through and actually wake up in the morning and just feel comfortable? Put your makeup on, put a nice outfit on and go out into the world?' I never thought that would actually ever happen," she shared. "The good news is, it did."
Sources:
https://www.eonline.com/news/1183822/caitlyn-jenner-gives-an-inside-look-at-her-everyday-beauty-routine
https://news.amomama.com/226194-caitlyn-jenner-70-gives-a-glimpse-her-mo.html