Matthew Steven LeBlanc (born July 25, 1967) is an American actor, television producer and comedian.
From a 2014 DailyMail article:
The former Friends star recently showed off his muscular arms in a tight-fitting top.
'I train every day, I run, I'm as healthy as a horse,' says Matt, 47.
Weight-training has sculpted his arms and upper body.
What to try: The triceps extension helps to create tone in the backs of the upper arms. You will need a weight — a dumb-bell or bottle of water.
Stand and hold the weight above your head with both hands, arms almost straight.
However, news sources reported in 2021 that Le Blanc had put on weight and is working to lose it. According to distractify:
It's been 17 years since the series finale of Friends, so it shouldn't come as a huge surprise to fans that the cast might look a little bit different nearly two decades later.
However, amid the reunion excitement, Matt LeBlanc's weight has been a topic of conversation on the internet.
While most fans defended Matt, who played Joey Tribbiani on the NBC comedy, the comments were wide-ranging.
"Matt LeBlanc looks the most normal. But can you imagine if any of the women 'let themselves' go gray or gain that much weight? The backlash would be vicious," one person tweeted before another chimed in, "I LOVE Matt LeBlanc with a little weight on him."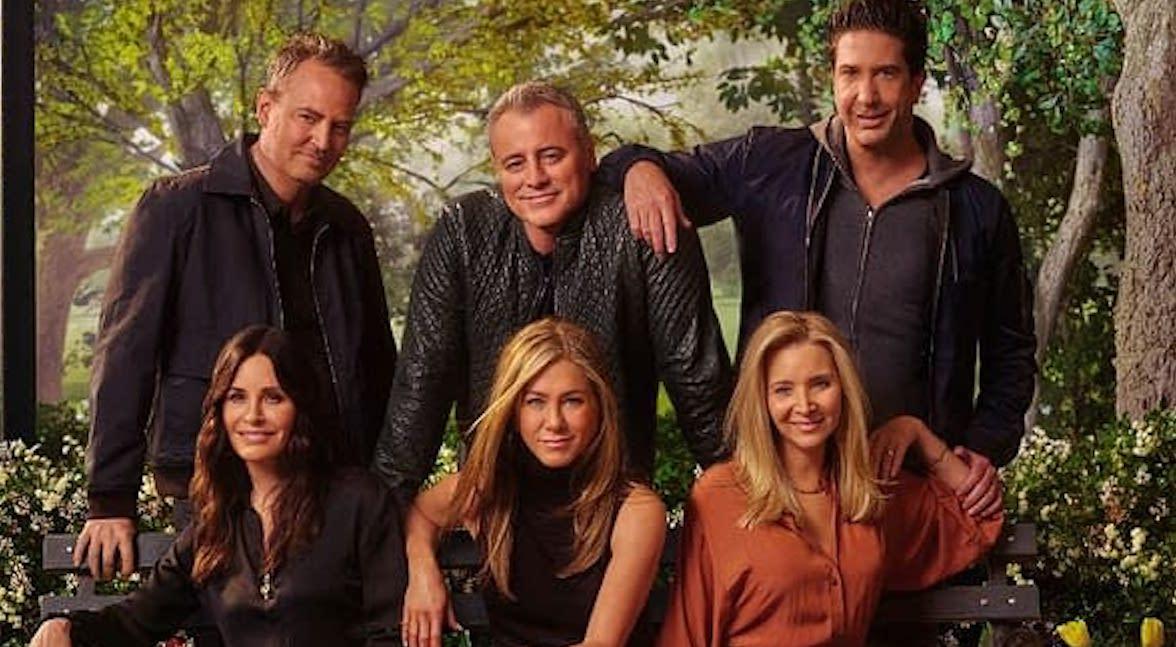 Matt previously opened up about his weight gain while filming 'Episodes.'
In 2014, the Friends alum revealed that one of the storylines on his Emmy-nominated comedy series Episodes — which ran from 2011 to 2017 — mirrored his own struggle with body image.
"The stuff we did last year [on Episodes] about me getting overweight — that all really happened," Matt told The Sun at the time, recalling an embarrassing incident at a pool. "I was at a hotel, and I was overweight. I was lying on a chaise, and I thought it was all private."
"This guy was in the pool and he had a gym bag and a 2-year-old son with him," the comedian explained. "He picks his son out of the water, sits him on the edge of the pool, opens his gym bag, takes out his camera, and fires across the pool at me. It was on the front page of the National Enquirer the next day.
"The headline was 'Beached Male.' That stung a little," Matt admitted. "There was another that said 'Fat LeBlanc.' That was clever, I thought."
But the Golden Globe winner acknowledged that criticism about his physique is "part of the ups and downs of Hollywood, so it doesn't really matter." He's got thicker skin than we do.
Matt added that he's often teased about his gray hair.
The Massachusetts native can't seem to catch a break. Now that a new generation of TV viewers have been introduced to the joy that is Friends thanks to endless reruns and the sitcom's presence on various streaming platforms, fans can't quite wrap their heads around the fact that Matt got — *GASP* — older since the series first aired.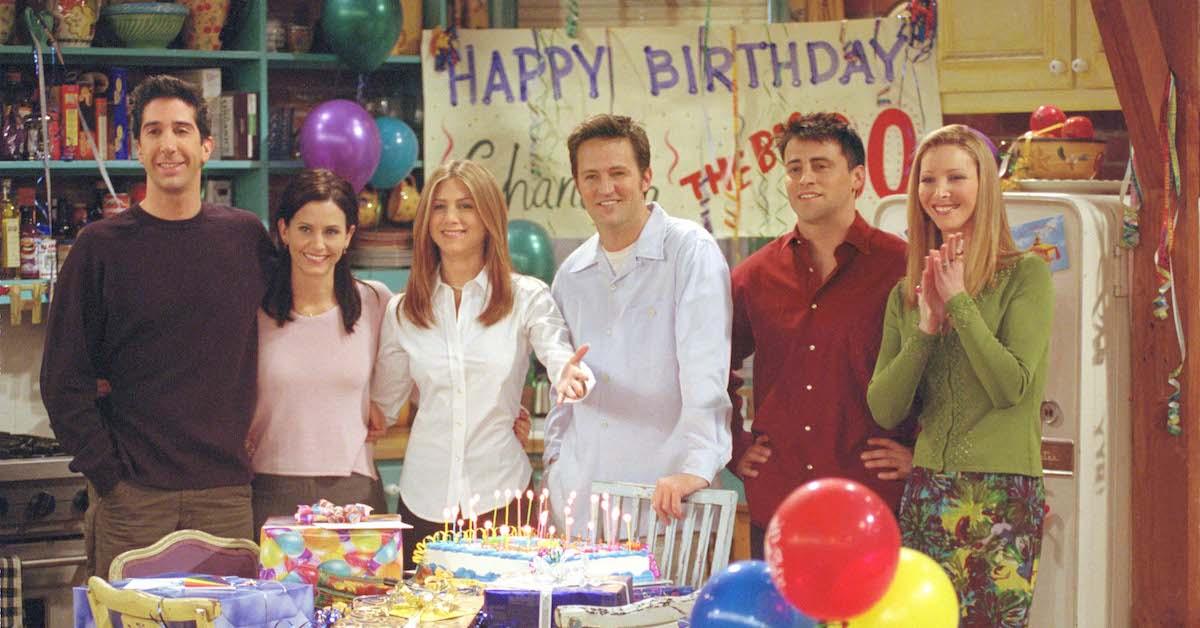 "It's always on somewhere so there is a new crop of teenagers finding it for the first time," the former Top Gear host noted during a 2015 appearance on The Graham Norton Show. "They say, 'What's with the grey hair? Are you Joey [Tribbiani]'s dad?'"
In an interview with The A.V. Club, Matt confessed that he would have liked to keep Friends going past Season 10 — though his spin-off Joey proved to be an epic disaster.
"Joey Tribbiani was a lot of fun. I'm probably his biggest fan," the father-of-one shared. "I would've kept going… I thought there was life left in it. It wasn't my decision to leave."
Sources:
https://www.distractify.com/p/matt-leblanc-weight-gain
https://micky.com.au/matthew-perry-matt-leblanc-delaying-friends-filming-due-to-fat-camp-stint/
https://www.dailymail.co.uk/health/article-2838369/Matt-LeBlanc-arms-Secrets-list-body.html