Robert John Downey Jr. (born April 4, 1965) is an American actor and producer. His career has been characterized by critical and popular success in his youth, followed by a period of substance abuse and legal troubles, before a resurgence of commercial success later in his career.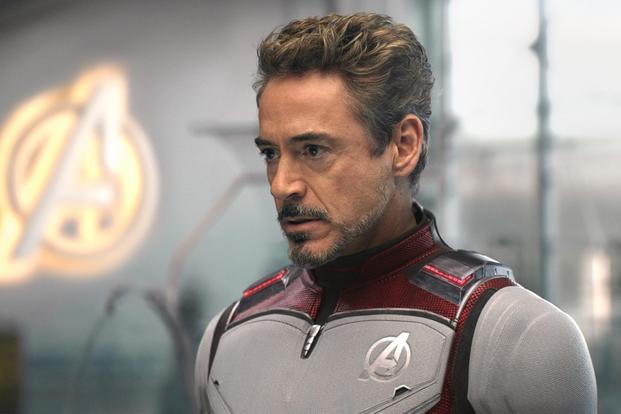 Workouts
For the Iron Man movie, Downey had to consume close to 5,000 calories a day in order to pack on 25 pounds of muscle. His dedication to the gym didn't stop there, as he actually states he enjoys cardio, weight lifting as well as the Wing Chun technique by Bruce Lee.
He still works out 3-5 days a week, along with yoga and meditation. Robert also eats very cleanly, with lots of vegetables, carbohydrates, and mostly plant-based foods.
Alcohol
Downey quit drinking in 2003 and, five years later, picked up the most lucrative role of his career as Tony Stark in the Avengers franchise.
Marvel, Fitness, Food and More…
Sources:
https://www.vanityfair.com/video/watch/cover-robert-downey-jr-interview
https://www.mensjournal.com/health-fitness/robert-downey-jrs-iron-man-workout/
https://celebanswers.com/what-is-robert-downey-jr-s-daily-routine/