Theresa May survives on just five or six hours of sleep – only a little more than Margaret Thatcher, whom she has been compared to on the basis of being a similarly strong, female conservative political figure.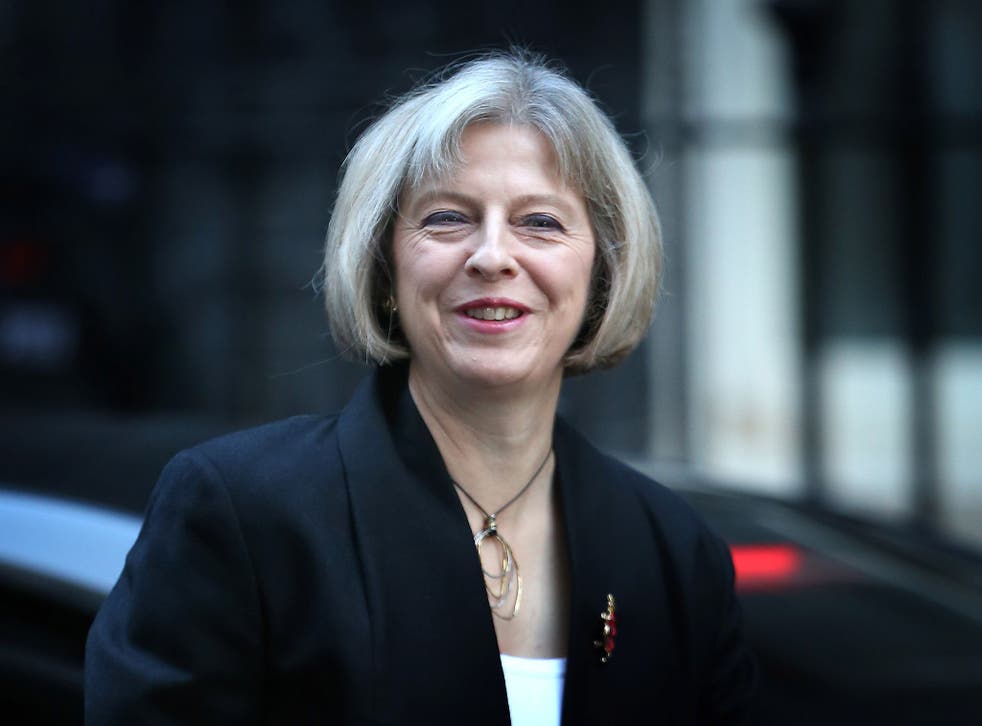 Thatcher is famously rumoured to have had only four hours sleep a night. The average Briton sleeps for six and a half hours each evening, although the NHS recommends adults sleep between six and nine hours every night.
"Fortunately I'm someone who does sleep pretty well, although I don't get as many hours as I might like," she said on Radio 4's Desert Island Discs this morning.
"You're probably talking about five or six hours, but there's a lot of work to do."
May – the longest serving Home Secretary in 50 years, having been appointed in the role in May 2010 – also gave a rare insight into her private life. Describing her husband as a "her rock", she also discussed the impact her position had had on her daily routine.
"You get used to the practicalities," she said.
"It was quite a shock at first. When David Cameron asked me to take on the role of Home Secretary, I walked out the cabinet room and virtually the first someone said to me was, 'Your protection team is waiting for you.' I hadn't even thought about that at all.
"I haven't driven a car since I became Home Secretary. It does change aspects of your life."
As the prime minister of this country, you'd expect your security to be pretty strong. 
That includes details about where you're staying, what time and who you're going to be with.
But Theresa May may have had her security breached after her daily schedule for a visit to Cheshire was left on a train:
The document, which reportedly outlined where exactly the prime minister would be and when, was found on the floor of a first-class carriage on a train heading from Manchester to Edinburgh in January.
It also identified details such as a private address where Theresa May was attending a dinner that evening following a regional cabinet meeting and the hotel where she planned to spend several hours.
A Cabinet Office spokeswoman said they had been made aware of the claims and are now investigating.
Sources:
https://metro.co.uk/2017/03/13/someone-forgot-theresa-mays-schedule-on-the-train-detailing-her-exact-location-6506171/
https://www.independent.co.uk/news/people/theresa-may-sleeps-five-or-six-hours-each-night-there-s-lot-work-do-9878351.html