Dame Vivienne Isabel Westwood (born 8 April 1941) is an English fashion designer and businesswoman, largely responsible for bringing modern punk and new wave fashions into the mainstream.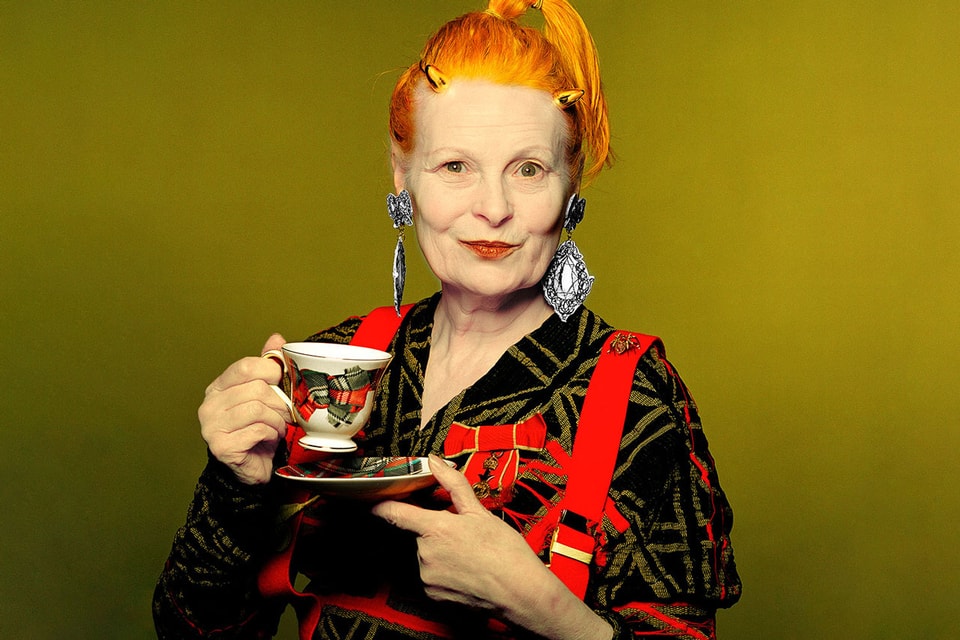 Bathing
Dame Vivienne Westwood says the secret to staying young is only having a bath once a week.
The 76-year-old fashion designer advised that people shouldn't 'wash too much' – before her husband Andreas Kronthaler, 51, revealed that she 'only takes a bath every week'.
Kronthaler, who is also a fashion designer, then went on to joke that he only washes 'once a month'.
Westwood, who is well known for being an eco-warrior, has previously admitted that she rarely showers – and reuses her husband's dirty bath water.
I'm always saving things, telling people to turn taps off. My husband, Andreas, used to get fed up with me, but he's got a lot better. Some people turn on the tap before they've even put their toothpaste on [the toothbrush]. I only have a mouthful of water at the end.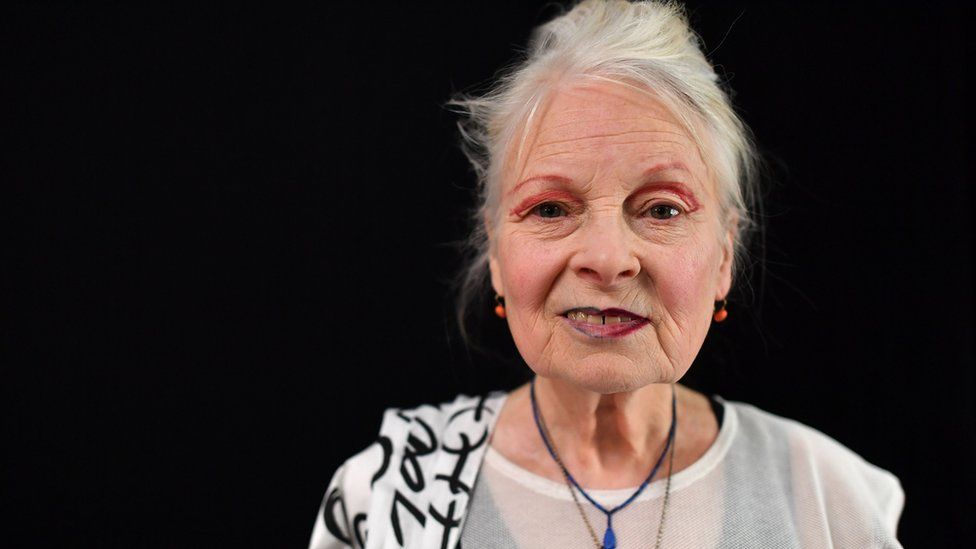 Diet
My favourite food is lettuce. Andreas and I eat one a day between us on average. I make a very good, simple salad dressing. Garlic, oil, lemon, a bit of sugar and a bit of bouillon powder – it's always different. We just love it.
Despite being challenged over her comments, she says that organic food would become more affordable if people backed her campaign to put greater restrictions on GM food.
She said: "You've got all these processed foods, which is the main reason people are getting fat. They're not actually good for you – they don't give you strength, they give you weight.
"I eat vegetables and fruit. I don't eat meat. I believe meat is bad for me so I don't eat it. It's also bad for the animals.
"If there was a movement to produce more organic food and less of the horrible food, then organic food would obviously be a good value price, wouldn't it?"
Sources:
https://www.standard.co.uk/news/celebritynews/dame-vivienne-westwood-people-who-cannot-afford-to-buy-organic-food-should-eat-less-9857596.html
https://www.theguardian.com/fashion/2017/oct/01/vivienne-westwood-secret-to-staying-young-dont-wash-too-much
https://www.theguardian.com/lifeandstyle/2014/jun/14/vivienne-westwood-this-much-i-know
https://www.dailymail.co.uk/femail/article-4937974/Vivienne-Westwood-reveals-bathes-week.html