Dorothy Faye Dunaway (born January 14, 1941) is an American actress.
Diet
"Whenever you had lunch or dinner with her, she'd take some small round scales out from her bag and place them under her plate. Then she'd scoop food off the plate until the scales registered a certain weight," said Michael to Mail Online.
"Faye was always immensely careful about what she ate and still is. Hence, she has never put on weight," Michael explained.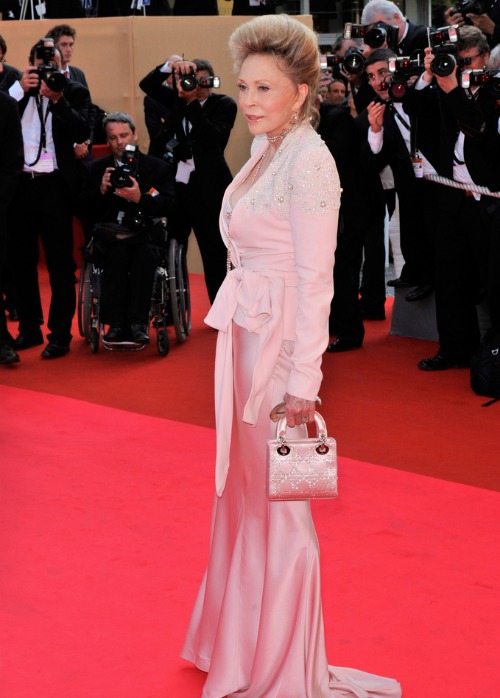 Recently, when Faye attended the glitzy amfAR gala in Cannes, she sat at her dinner table and pulled out the scale from a paper bag.
An insider adds that the 75-year-old star "asked for a very bland meal which she then proceeded to weigh. She weighed all of her food, including her salad and fish, before eating. We've seen a lot of stars make strange requests, but this was a sight."
Faye's rep said, "Ms. Dunaway has always taken care of her diet and general wellbeing, what may be considered slightly eccentric is part of her charm."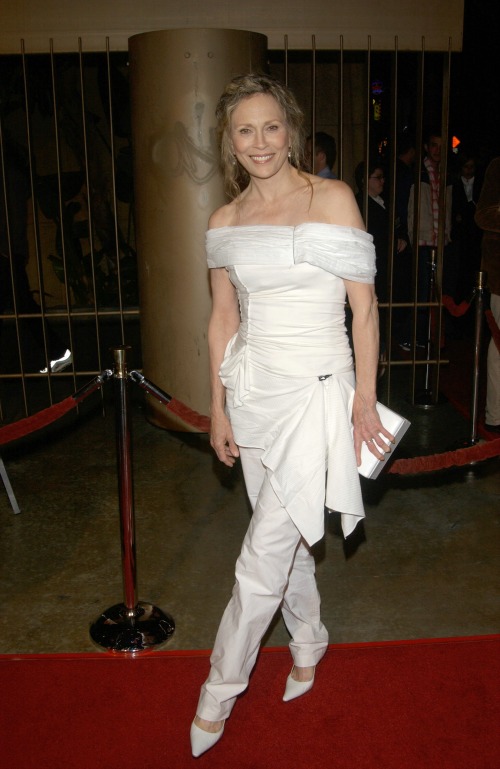 Michael asked her once, "Are you still using the scales, Faye?" She said, "Yes, people laugh at me but I don't care. They keep me slender."
Faye shot to fame in 1967 when she played Bonnie Parker opposite Warren Beatty in Bonnie and Clyde, for which she was nominated for her first Oscar.
Diva Behavior 
When it was reported that actress Faye Dunaway was fired from the Broadway-bound play Tea at Five — after allegedly slapping crew members, throwing things at them and creating a "dangerous" environment in which no one was allowed to wear white lest it distract her — some people were not surprised.
"My first day on the set, she slapped me," said Rutanya Alda, who appeared with Dunaway in the 1981 movie Mommie Dearest.
Sources:
https://www.news.com.au/entertainment/celebrity-life/faye-dunaways-decadeslong-reputation-for-diva-behaviour/news-story/b9b242e5ad770e7562b91d021f357fe8
https://startsat60.com/media/entertainment/bonnie-clyde-star-faye-dunaways-strange-diet-has-people-laughing
https://www.grunge.com/240051/the-tragic-real-life-story-of-jared-leto/